Business Management
Taught by a raw 50 tutor.
Sign up now
"By exam time, everyone who wants a 40+ knows the same stuff..."
50Coach is here to coach you in the skills it takes to beat the pack. Through our 30-video LIVE masterclass sessions across the year. We're going to place you in a group of like-minded ambitious students hoping to score big. Yash will take you through what it takes to appear a master of VCE Business Management, even if you're not a natural talent.
Meet Your Coaches
50 in Business Management
Hi I'm Yash. I graduated from Year 12 in 2020 with an ATAR of 99.40 and a 50 in Business Management. I know a lot of students in Year 12 think of Business Management as a rather easy and mundane subject. Despite this, it can be rather difficult to score well on SAC's and the exam. This is largely because of the fact that many teachers/tutors simply focus on teaching the content rather than actually teaching how to strategically plan and write responses that VCAA wants. My tutoring will be focused on teaching the content but more importantly teaching the skills and the techniques behind writing high scoring responses that will allow you to achieve your best in SAC's and the exam.
Most students would agree in saying that the content in Business Management is rather straightforward. Hence, what really differentiates a 50 student from a low 40s student is the structure and quality of their responses which is what I want to help each student improve upon by providing thorough individual feedback.
Business Management is a really formulaic subject and once you understand the essential tips and tricks behind writing A+ responses, you will see your scores improve drastically.
30 Lectures of Pure Gold
Our topics are carefully curated to maximise your buildup of skill.
Lesson 1:
Understanding what key words like compare, explain, evaluate etc… mean in terms of what how your responses should be structured
Going through different types of businesses, business objectives and stakeholder interests with a particular focus on understanding the type of questions that VCAA may ask in relation to this content
Doing timed past VCAA questions relating to the content and going through a few individual responses to understand the structure students used and what they could improve to ensure a more cohesive response
Lecture 2:
Doing a timed question relating to the content studied in the past lecture – again going through a few individual responses with the focus on improving structure
Researching a few case studies and understanding how to blend these in smoothly with your response so they are still succinct
Management skills, responsibility and styles – focus on linking these together + doing a few timed VCAA past questions relating to the entire AOS content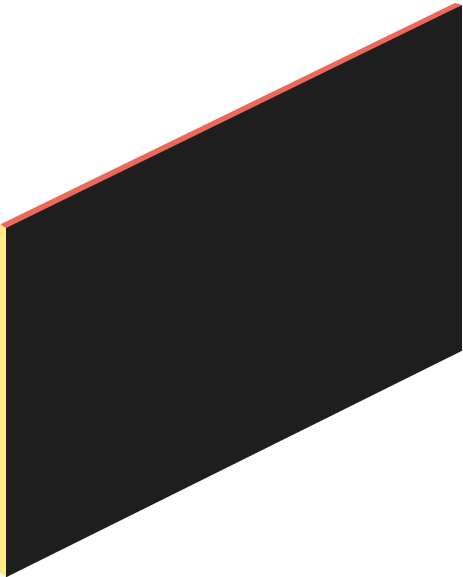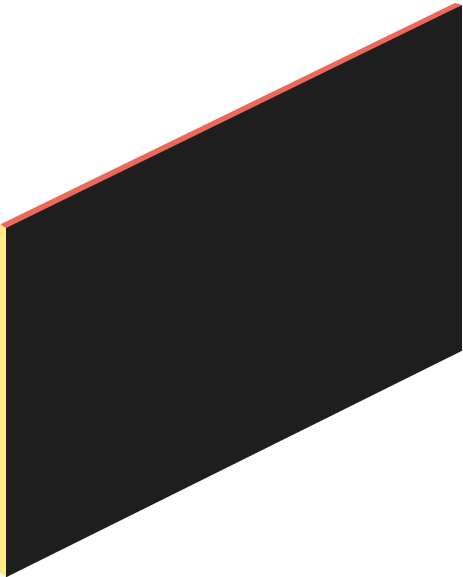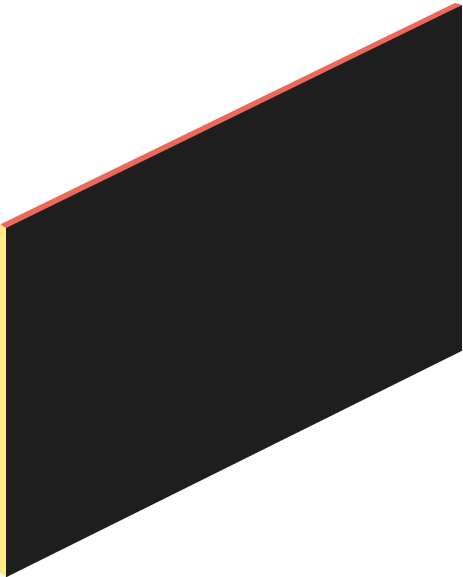 30 live
classes

Weekly zoom masterclasses designed to take you to the very top with a mix of content and unique invaluable "50Tips"
Our LMS means that you can rewatch recordings of classes at any time - and access unique subject specific resources.
Revise on
the go.
Do
Weekly
Quizzes
Over the year, our 50Coaches will put together revision quizzes to test your knowledge.

The 50Coach Model
Try a class for free by applying now!

The equivalent of $20 an hour - the cheapest service you'll find anywhere for the mentorship of a raw 50 student.

Business Management Course
Learn from the best - our tutor scored among the highest in the state. Like all our world class tutors he is at the top of the honour roll for VCE. Having just completed schooling himself his expertise is unparalleled.

The unique skills - Business Management isn't a content subject and the way you practice exams matters. At 50Coach, we employ a novel skills based approach laced with examples to ensure you are best prepared.
Whether you are struggling with your studies or looking for a 40+
50Coach is perfect for you
For years, what we call "insights from the top" have been guarded by the market only willing to provide expert tuition to students whom have the capacity to spend upwards of $100 an hour.
We aim to provide you with some of the best tutoring for the lowest price – just $20 an hour
Our other courses:
VCE English
Unit 3/4
Taught by a raw 50 performer
Learn more
VCE Chem
Unit 3/4
Taught by a raw 50 performer
Learn more
VCE Methods
Unit 3/4
Taught by a raw 50 performer
Learn more
VCE Physics
Unit 3/4
Taught by a raw 50 performer
Learn more
VCE Specialist
Unit 3/4
Taught by a raw 50 performer
Learn more
VCE Further
Unit 3/4
Taught by a raw 50 performer
Learn more
VCE Biology
Unit 3/4
Taught by a raw 50 performer
Learn more
VCE Eng Lang
Unit 3/4
Taught by a raw 50 performer
Learn more
VCE HHD
Unit 3/4
Taught by a raw 50 performer
Learn more
VCE Bus Man
Unit 3/4
Taught by a raw 50 performer
Learn more
VCE Psychology Units 3/4
Taught by a raw 50 performer
Learn more
VCE Legal Studies Units 3/4
Taught by a raw 50 performer
Learn more