Methods 1/2 and 3/4
Taught by a raw 50 in Methods - Ethan
Sign up now
"By exam time, everyone who wants a 40+ knows the same stuff..."
50Coach is here to coach you in the skills it takes to beat the pack. Through our 30-video LIVE masterclass sessions across the year. We're going to place you in a group of like-minded ambitious students hoping to score big. Ethan will take you through what it takes to appear a master of VCE Methods, even if you're not a natural talent.
Meet Your Coaches
50 in Methods
Hi I'm Ethan and I graduated in 2019 with an ATAR of 99.85 and achieved a 50 in Maths Methods the year before as well as a raw 49 in Specialist Maths.
Doing Maths Methods a year early and competing against the brightest minds in the state at first seemed like it would be a daunting task. However, by the end of year, I hadn't done an excessively large amount of past papers aor did I need tutoring like many of my competitors – I didn't need to because I knew I could take advantage of the skills I had developed throughout the year.
When examiners try to make their curveballs that only a small percentage of the state end up answering correctly, they are not allowed to test content beyond the scope of the course. This means the way they are forced to make their hard questions, to separate the 45s from the 50s, is to make strange questions that do not appear in the textbook, that aren't taught by your teacher.
For me, working smarter, rather than harder, was the key to success in Methods. Therefore, as a coach at 50Coach, I hope to pass on these secrets onto you, so that you too can achieve a score that is beyond your expectations
In this course, you will learn Maths in a smarter and more efficient way and be practicing with questions that are much more relevant for SACs and the end of year exam.
30 Lectures of Pure Gold
Our topics are carefully curated to maximise your buildup of skill.
Lesson 1: What is a function?
Maths Methods isn't about memorization or rote learning – it's about understanding the process that the assessors want you to undergo in solving a problem.
In the past, it was more about the number of practice exams you do but with students in tears after last year's exam it's clear the guidelines have changed. Our lecture pushes skills based learning instead of content crunching such that you are better prepared to tackle this year's exam.
The most common mistakes made by students– and how you can avoid them
Finding the maximal domain, and consequently the range, of a function ensures that you can properly graph a function.
Lecture 2: Algebra of Functions
A wise mentor once told me that "there are four ways of solving every question and graphing it is the quickest one".  Functions can be visualised by the method of graphing such that questions appear to be much easier then they would originally seem – in this lecture you'll learn how to utilise this to your full potential
Whether for validating a composite function, or for creating a one-to-one function, choosing the correct coordinates for restricting the domain is a crucial first step in solving complex problems involving function manipulation
Sketching graphs – simple and complex – require critical thinking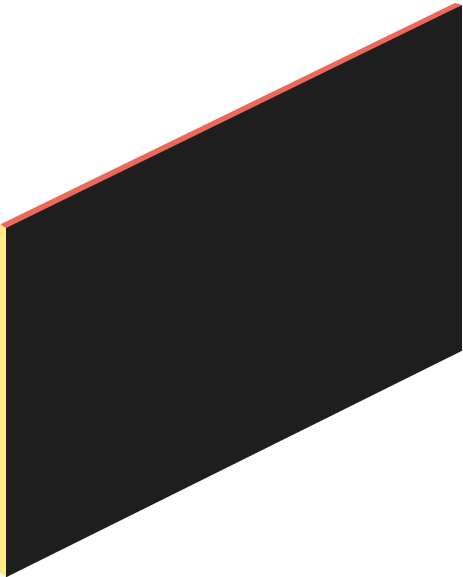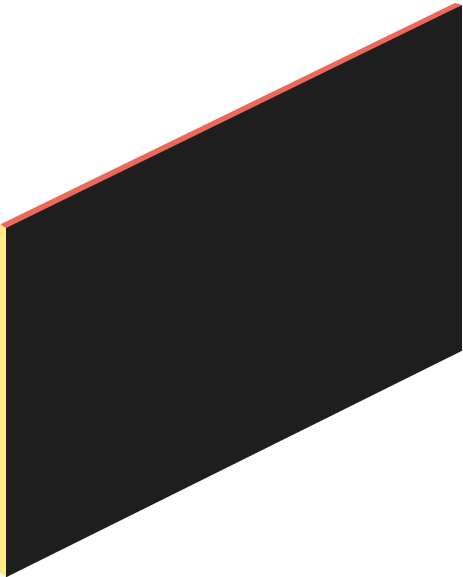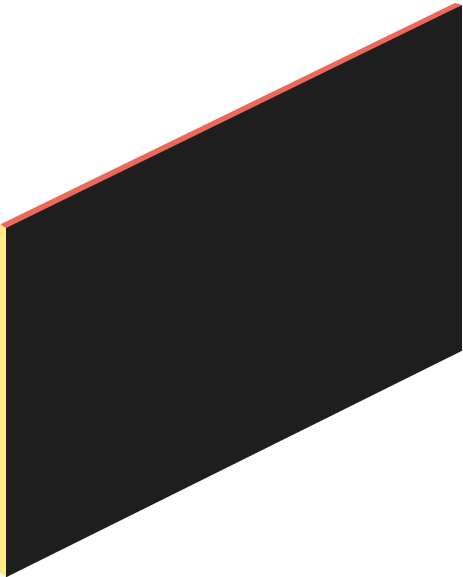 30 live
classes

Weekly zoom masterclasses designed to take you to the very top with a mix of content and unique invaluable "50Tips"
Our LMS means that you can rewatch recordings of classes at any time - and access unique subject specific resources.
Revise on
the go.
Do
Weekly
Quizzes
Over the year, our 50Coaches will put together revision quizzes to test your knowledge.

The 50Coach Model
Try a class for free by applying now!

The equivalent of $20 an hour - the cheapest service you'll find anywhere for the mentorship of a raw 50 student.

Methods Course
Learn from the best - our tutor scored among the highest in the state. Like all our world class tutors he is at the top of the honour roll for VCE. Having just completed schooling himself his expertise is unparalleled.

The unique skills - Methods isn't a content subject and the way you practice exams matters. At 50Coach, we employ a novel skills based approach laced with examples to ensure you are best prepared.
Whether you are struggling with your studies or looking for a 40+
50Coach is perfect for you
For years, what we call "insights from the top" have been guarded by the market only willing to provide expert tuition to students whom have the capacity to spend upwards of $100 an hour.
We aim to provide you with some of the best tutoring for the lowest price – just $20 an hour
Our other courses:
VCE English
Unit 3/4
Taught by a raw 50 performer
Learn more
VCE Chem
Unit 3/4
Taught by a raw 50 performer
Learn more
VCE Methods
Unit 3/4
Taught by a raw 50 performer
Learn more
VCE Physics
Unit 3/4
Taught by a raw 50 performer
Learn more
VCE Specialist
Unit 3/4
Taught by a raw 50 performer
Learn more
VCE Further
Unit 3/4
Taught by a raw 50 performer
Learn more
VCE Biology
Unit 3/4
Taught by a raw 50 performer
Learn more
VCE Eng Lang
Unit 3/4
Taught by a raw 50 performer
Learn more
VCE HHD
Unit 3/4
Taught by a raw 50 performer
Learn more
VCE Bus Man
Unit 3/4
Taught by a raw 50 performer
Learn more
VCE Psychology Units 3/4
Taught by a raw 50 performer
Learn more
VCE Legal Studies Units 3/4
Taught by a raw 50 performer
Learn more