Biology 1/2 and 3/4
Taught by a raw 50 student - Chen
Sign up now
"By exam time, everyone who wants a 40+ knows the same stuff..."
50Coach is here to coach you in the skills it takes to beat the pack. Through our 30-video LIVE masterclass sessions across the year. We're going to place you in a group of like-minded ambitious students hoping to score big. Your coach, will take you through what it takes to appear a master of VCE Biology, even if you're not a natural talent.
Meet Your Coach
50 in Biology
Hey, I'm Chen and I graduated Year 12 in 2020. Whilst many people dread this final year of school, I actually found it to be one of the most enjoyable, albeit challenging years I have experienced. Through hard work and careful planning, I managed to achieve an ATAR of 99.95 with a 50 in Biology. 
Whilst many people believe that biology is a stereotypical "rote-learning" subject that requires copious hours of study, this is actually not entirely the case! Instead, as the old adage goes, one must study smart, not hard.
And this is where this lecture series is of unparalleled usefulness; I will methodically take you through the multitudinous tips and tricks I deployed throughout my biology journey to obtain a raw 50. From memorisation hacks, to the best way to tackle short answer questions, these lectures will complement the content you learn in class, allowing you to become proficient in the subject than your peers.
At the end of the day, anybody can read a biology textbook and remember some basic info. However, it takes skill to be able to apply this information in the context of exams. With this suite of 30 lectures, you will be imbued with the skills required for biology greatness!!
30 Lectures of Pure Gold
Our topics are carefully curated to maximise your buildup of skill.
Lecture 1: The Foundations
One of the most crucial parts of biology is condensing the great swathes of knowledge you learn into a palatable form that really "clicks" with your way of learning and memorisation.
Undeniably, biology requires a bit of memorisation, and I will take you through the best and, most importantly, the most efficient methods to memorise key content
Naturally, memorisation is useless without application, so in this component we will look at how to transfer and adapt memorised content to the necessary forms.
Lecture 2: Experimental Design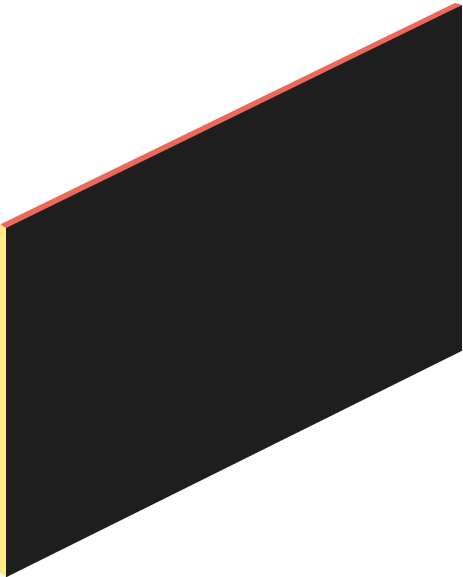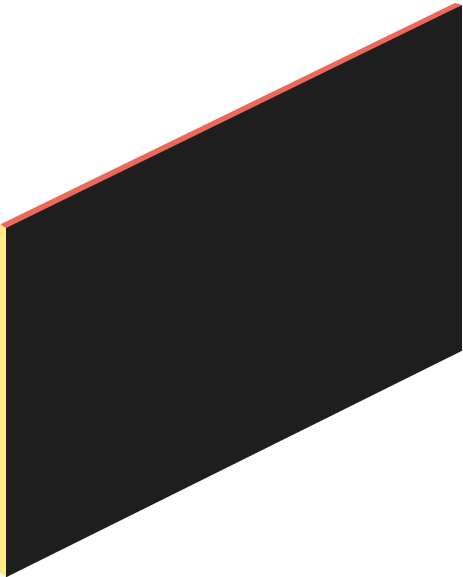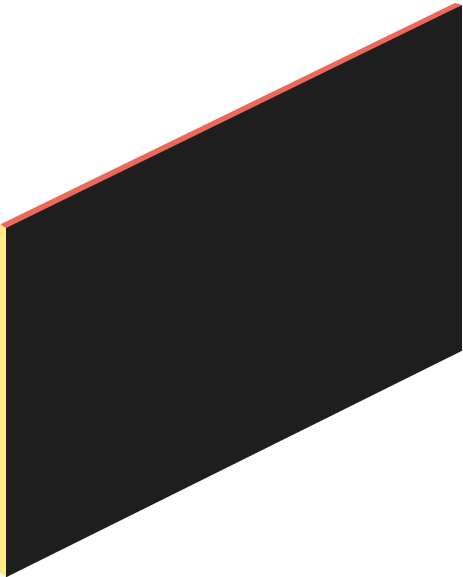 30 live
classes

Weekly zoom masterclasses designed to take you to the very top with a mix of content and unique invaluable "50Tips"
Our LMS means that you can rewatch recordings of classes at any time - and access unique subject specific resources.
Revise on
the go.
Do
Weekly
Quizzes
Over the year, our 50Coaches will put together revision quizzes to test your knowledge.

The 50Coach Model
Try a class for free by applying now!

The equivalent of $20 an hour - the cheapest service you'll find anywhere for the mentorship of a raw 50 student.

Biology course
Learn from the best - our tutor scored among the highest in the state. Like all our world class tutors he is at the top of the honour roll for VCE. Having just completed schooling himself his expertise is unparalleled.

The unique skills - Biology is a content subject and the way you memorise determines your score. At 50Coach, we employ a novel skills based approach laced with examples to ensure you are best prepared.
Whether you are struggling with your studies or looking for a 40+
50Coach is perfect for you
For years, what we call "insights from the top" have been guarded by the market only willing to provide expert tuition to students whom have the capacity to spend upwards of $100 an hour.
We aim to provide you with some of the best tutoring for the lowest price – just $20 an hour
Our other courses:
VCE English
Unit 3/4
Taught by a raw 50 performer
Learn more
VCE Chem
Unit 3/4
Taught by a raw 50 performer
Learn more
VCE Methods
Unit 3/4
Taught by a raw 50 performer
Learn more
VCE Physics
Unit 3/4
Taught by a raw 50 performer
Learn more
VCE Specialist
Unit 3/4
Taught by a raw 50 performer
Learn more
VCE Further
Unit 3/4
Taught by a raw 50 performer
Learn more
VCE Biology
Unit 3/4
Taught by a raw 50 performer
Learn more
VCE Eng Lang
Unit 3/4
Taught by a raw 50 performer
Learn more
VCE HHD
Unit 3/4
Taught by a raw 50 performer
Learn more
VCE Bus Man
Unit 3/4
Taught by a raw 50 performer
Learn more
VCE Psychology Units 3/4
Taught by a raw 50 performer
Learn more
VCE Legal Studies Units 3/4
Taught by a raw 50 performer
Learn more