English 1/2 and 3/4
Taught by a raw 50 and 99.95 student - Rion Ahl
Sign up now
"By exam time, everyone who wants a 40+ knows the same stuff..."
50Coach is here to coach you in the skills it takes to beat the pack. Through our 30-video LIVE masterclass sessions across the year. We're going to place you in a group of like-minded ambitious students hoping to score big. Rion, your coach, will take you through what it takes to appear a master of VCE English, even if you're not a natural talent.
Meet Your Coach – Rion Ahl
99.95 ATAR          Raw 50 in English
Hi, I'm Rion. I graduated from Year 12 in 2020. Just like you, I stood at the entrance to Year 12, simultaneously worried, apprehensive and excited. I always had the day – December 12th – in the back of my mind as a day I would look at my results and be proud with how I did.
I ended up achieving a 99.95 with a raw 50 in English. I finished the year with acceptance into the Biology Olympiad Summer School and as a State Champion in The Australian History Competition.
And it wasn't easy. But having gone through the path myself, I know exactly what hurdles and pitfalls come during the final year of school. I realised that studying English wasn't about learning the books as much as learning the skills – how to effectively memorise quotes, plan, write to time and in the end beat the examiner.
Over Year 12 I've accrued secrets – the tools that helped me get a 50. And as part of 50Coach, I want to share these secrets with you. I want to take you past what I was taught in school in a manner that emulates the exact way I achieved my high scores so that I can get a similar result for you. I can show you these secrets.
Rion Ahl, Director and English Coach, 50Coach
30 Lectures of Pure Gold
Our topics are carefully curated to maximise your buildup of skill.
Lecture 1: The Magic Formula to Quotes
Active recall – the most efficient method of memorisation. My unique way of using Quizlet to memorise 50+ quotes in a single night.
How many quotes? The types of quotes? There's a pattern that I'll show you that allows you to memorise the peak number of quotes to ensure that you have enough to write any essay and not to many as to waste your time.
The strategies beyond active recall software – both physical and digital – to ensure that on exam day you have a mind filled with every required essay evidence
Lecture 2: The creative SAC
Lots of students are frustrated by the creative SAC – after all, when will they have to write stories in the real world? But there's a reason – the creative tests your ability and understanding that can contribute towards you gaining a greater understanding and consequent excellence in this SAC.
The key trick to acing the creative – emulating as closely as possible the style of the original authors. I'll show you how to do it without plagiarism of the original piece.
You'll learn very quickly within the SAC landscape that the teacher's word is god. As such, I'll go through example rubrics from schools around Victoria to show an idea of what your teachers might be looking for with the creative task.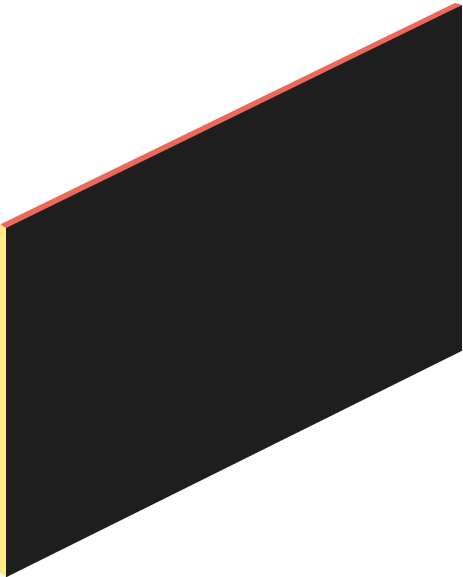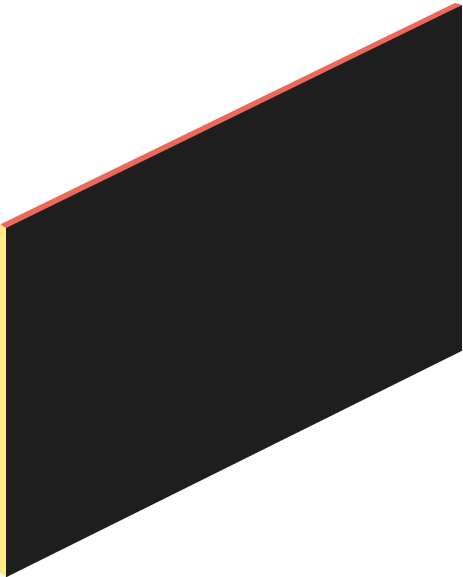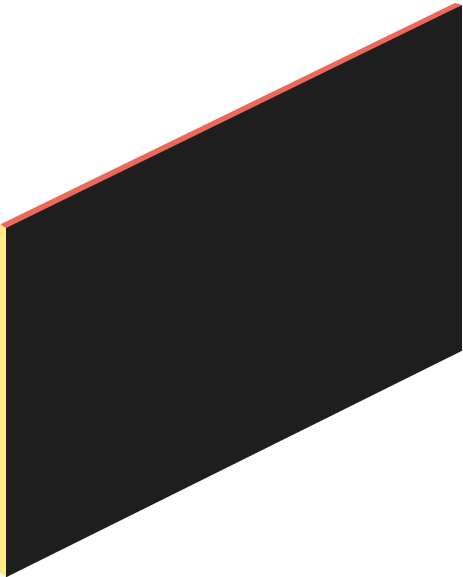 30 live
classes

Weekly zoom masterclasses designed to take you to the very top with a mix of content and unique invaluable "50Tips"
Our LMS means that you can rewatch recordings of classes at any time - and access unique subject specific resources.
Revise on
the go.
Do
Weekly
Quizzes
Over the year, our 50Coaches will put together revision quizzes to test your knowledge.

The 50Coach Model
Try a class for free by applying now!

The equivalent of $20 an hour - the cheapest service you'll find anywhere for the mentorship of a raw 50 student.

English Course
Learn from the best - Rion scored among the highest in the state. Like all our world class tutors he is at the top of the honour roll for VCE. Having just completed schooling himself his expertise is unparalleled.

The unique skills - English isn't a content subject and the way you write determines your score. At 50Coach, we employ a novel skills based approach laced with examples to ensure you are best prepared.
Whether you are struggling with your studies or looking for a 40+
50Coach is perfect for you
For years, what we call "insights from the top" have been guarded by the market only willing to provide expert tuition to students whom have the capacity to spend upwards of $100 an hour.
We aim to provide you with some of the best tutoring for the lowest price – just $20 an hour
VCE English
Unit 3/4
Taught by a raw 50 performer
Learn more
VCE Chem
Unit 3/4
Taught by a raw 50 performer
Learn more
VCE Methods
Unit 3/4
Taught by a raw 50 performer
Learn more
VCE Physics
Unit 3/4
Taught by a raw 50 performer
Learn more
VCE Specialist
Unit 3/4
Taught by a raw 50 performer
Learn more
VCE Further
Unit 3/4
Taught by a raw 50 performer
Learn more
VCE Biology
Unit 3/4
Taught by a raw 50 performer
Learn more
VCE Eng Lang
Unit 3/4
Taught by a raw 50 performer
Learn more
VCE HHD
Unit 3/4
Taught by a raw 50 performer
Learn more
VCE Bus Man
Unit 3/4
Taught by a raw 50 performer
Learn more
VCE Psychology Units 3/4
Taught by a raw 50 performer
Learn more
VCE Legal Studies Units 3/4
Taught by a raw 50 performer
Learn more